No surprises from US Federal Reserve as it rejects further quantitative easing for now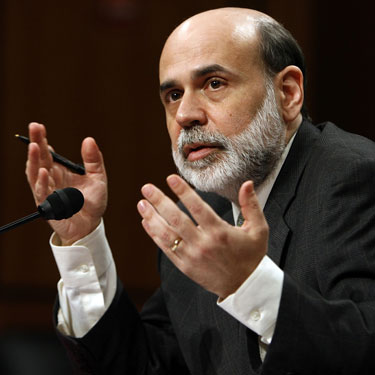 After a two day long meeting the US Federal Reserve FOMC (Federal Open Market Committee) decided to extend "Operation Twist" where short dated Treasury bonds are sold in exchange for longer dated bonds. No additional quantitative easing was announced for now, despite worries about slowing US economic growth and so holding the size of the Federal Reserve balance sheet at $2.9 trillion, compared with $925 billion at the beginning of 2008.
The Federal Reserve will buy $267bn of bonds with a 6-30 year maturity to drive down longer term interest rates further helping for example to lower mortgage rates for households. It would then sell bonds with maturities less than 3 years to balance expenditure.
Forecasts for US growth in 2012 were cut to 1.9 to 2.4%, from between 2.4 and 2.9% from the April FOMC and it noted that "Strains in global financial markets continue to pose significant downside risks to the economic outlook." It also reduced its inflation forecast down to between 1.2% and 1.7% this year, as opposed to its forecast in April between 1.9% and 2%.
There was some reassurance for markets despite the lack of additional quantitative easing, with Fed Chairman Ben Bernanke saying, "We are prepared to do what's necessary. We are prepared to provide support for the economy,", "Additional asset purchases would be among the things that we would certainly consider if we need to take additional measures to strengthen the economy."
The Fed also maintained its assessment that "exceptionally low" interest rates would remain necessary until at least the end of 2014.
Contrarian Investor UK
---