Partner videos
Carefully curated investment content from our media and event partners.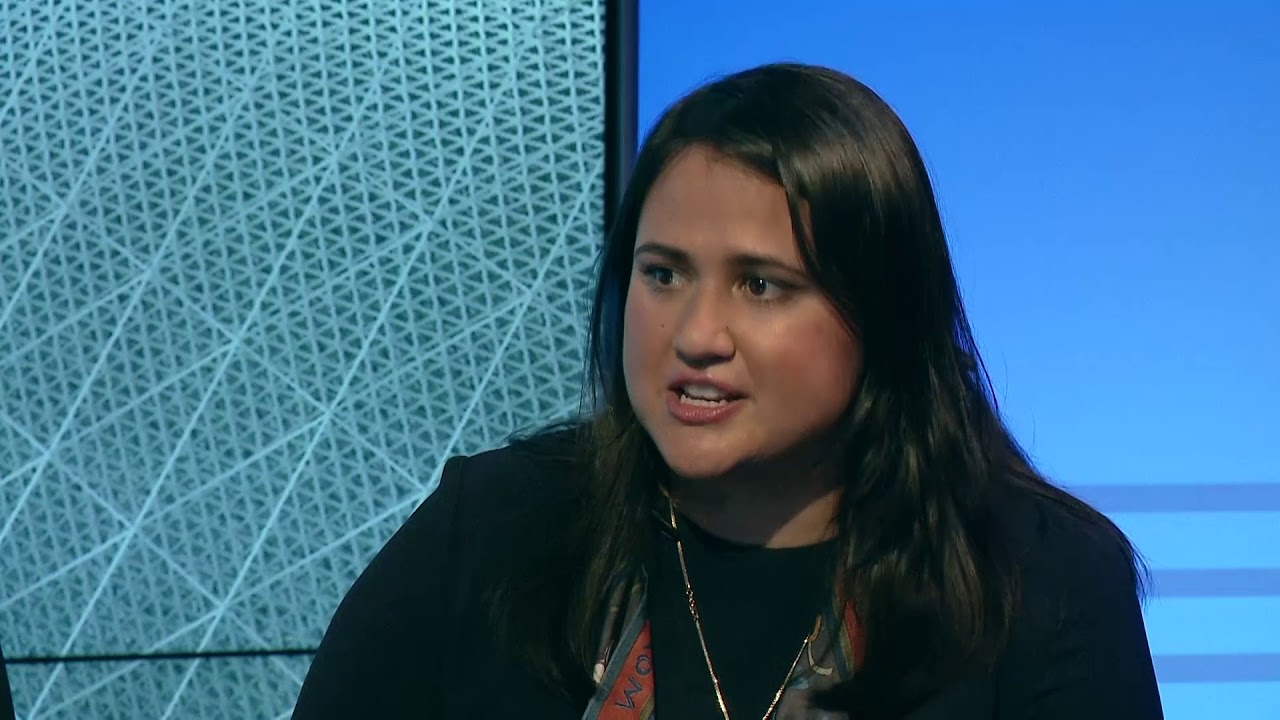 What would you ask a professional investor?
Register for the next episode of Trust TV, featuring Alex Crooke, Fund Manager of the Bankers Investment Trust; and Alex Barr, Fund Manager of Henderson Alternative Strategies Trust.
The managers will be online live from the London Stock Exchange at 4pm on Monday 4th November.
Master Investor in partnership with Edison Group
Panel discussion – Investing into Health Care – learn from the masters!